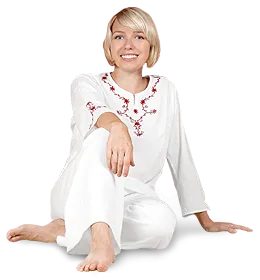 Welcome to the Quantum Vitality Centres new patient center!
We understand that arriving at a doctors office for the first time can be nerve racking. Filling out paperwork, learning new faces and names, and getting to know your way around the office can be an overwhelming experience.
At Quantum Vitality Centres, our aim is to help you feel comfortable. In this area of the website you will be able to familiarize yourself with our office and procedures - prior to arriving, in the comfort of your own home.
By the time you arrive for your first appointment, you will already feel like you know our TEAM, and what to expect on that first visit.